Accounts Payable Clerk Job Description Template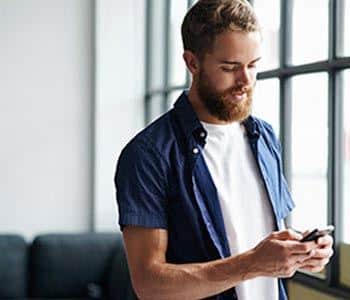 This accounts payable clerk sample job description can assist in your creating a job application that will attract job candidates who are qualified for the job. Feel free to revise this job description to meet your specific job duties and job requirements.
Accounts Payable Clerk Job Responsibilities:
Completes payments and controls expenses by receiving, processing, verifying, and reconciling invoices.
Accounts Payable Clerk Job Duties:
 Reconciles processed work by verifying entries and comparing system reports to balances.
Charges expenses to accounts and cost centers by analyzing invoice/expense reports; recording entries.
Pays vendors by monitoring discount opportunities; verifying federal id numbers; scheduling and preparing checks; resolving purchase order, contract, invoice, or payment discrepancies and documentation; insuring credit is received for outstanding memos; issuing stop-payments or purchase order amendments.
Pays employees by receiving and verifying expense reports and requests for advances; preparing checks.
Maintains accounting ledgers by verifying and posting account transactions.
Verifies vendor accounts by reconciling monthly statements and related transactions.
Maintains historical records by microfilming and filing documents.
Disburses petty cash by recording entry; verifying documentation.
Reports sales taxes by calculating requirements on paid invoices.
Protects organization's value by keeping information confidential.
Updates job knowledge by participating in educational opportunities.
Accomplishes accounting and organization mission by completing related results as needed.
Accounts Payable Clerk Skills and Qualifications:
Tracking Budget Expenses, Attention to Detail, Thoroughness, Organization, Analyzing Information , Accounting, Vendor Relationships, PC Proficiency, Data Entry Skills, General Math Skills
————————————
Employers: Post a job in minutes to reach candidates everywhere.
Job Seekers: Search Accounts Payable Clerk Jobs and apply on Monster now.
Learn more about how to hire: