Accounts Receivable/Payable Clerk Job Description Template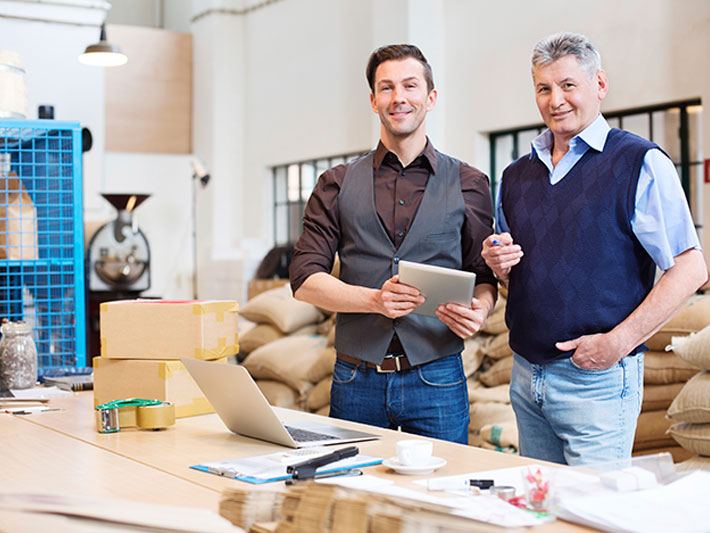 This accounts receivable/payable clerk sample job description can assist in your creating a job application that will attract job candidates who are qualified for the job. Feel free to revise this job description to meet your specific job duties and job requirements.
Accounts Receivable Payable Clerk Job Responsibilities:
Obtains revenue and pays invoices by verifying and completing payable and receivable transactions.
Accounts Receivable Payable Clerk Job Duties:
Prepares work to be accomplished by gathering and sorting documents and related information.
Pays invoices by verifying transaction information; scheduling and preparing disbursements; obtaining authorization of payment.
Obtains revenue by verifying transaction information; computing charges and refunds; preparing and mailing invoices; identifying delinquent accounts and insufficient payments.
Collects revenue by reminding delinquent accounts; notifying customers of insufficient payments.
Prepares financial reports by collecting, analyzing, and summarizing account information and trends.
Maintains accounting ledgers by posting account transactions.
Verifies accounts by reconciling statements and transactions.
Resolves account discrepancies by investigating documentation; issuing stop payments, payments, or adjustments.
Maintains financial security by following internal accounting controls.
Secures financial information by completing data base backups.
Maintains financial historical records by filing accounting documents.
Contributes to team effort by accomplishing related results as needed.
Accounts Receivable Payable Clerk Skills and Qualifications:
Administrative Writing Skills, Organization, Data Entry Skills, General Math Skills, Financial Software, Analyzing Information , Attention to Detail, Thoroughness, Reporting Research Results, Verbal Communication
————————————
Employers: Post a job in minutes to reach candidates everywhere.
Job Seekers: Search Accounts Receivable Payable Clerk Jobs and apply on Monster now.
Learn more about the recruiting process:
TargetPost
Only $119 to post a 14-day job. Hire top talent in retail, healthcare, food services and more.