Customer Service Associate Job Description Template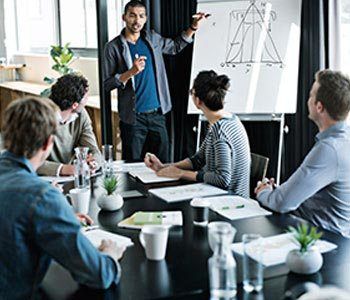 This customer service associate sample job description can assist in your creating a job application that will attract job candidates who are qualified for the job. Feel free to revise this job description to meet your specific job duties and job requirements.
Customer Service Associate Job Responsibilities:
Maintains customer relationship by responding to inquiries; documenting actions.
Customer Service Associate Job Duties:
Prepares for customer inquiries by studying products, services, and customer service processes.
Responds to customer inquiries by understanding inquiry; reviewing previous inquiries and responses; gathering and researching information; assembling and forwarding information; verifying customer's understanding of information and answer.
Records customer inquiries by documenting inquiry and response in customers' accounts.
Improves quality service by recommending improved processes; identifying new product and service applications.
Updates job knowledge by participating in educational opportunities.
Accomplishes customer service and organization mission by completing related results as needed.
Customer Service Associate Skills and Qualifications:
Product Knowledge, Informing Others, Data Entry Skills, Organization, Analyzing Information , Verbal Communication, Reporting Skills, Managing Processes, Customer Focus, General Consulting Skills, Multi-tasking
————————————
Employers: Post a job in minutes to reach candidates everywhere.
Job Seekers: Search Customer Service Associate Jobs and apply on Monster now.
Learn more about how to hire: