Customer Service Manager Job Description Template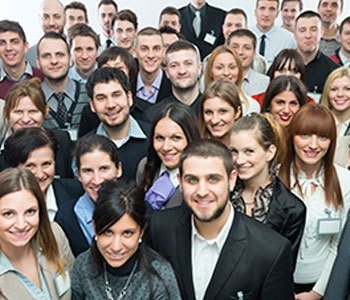 This customer service manager sample job description can assist in your creating a job application that will attract job candidates who are qualified for the job. Feel free to revise this job description to meet your specific job duties and job requirements.
Customer Service Manager Job Responsibilities:
Maintains customer satisfaction by providing problem-solving resources; managing staff.
Customer Service Manager Job Duties:
Accomplishes customer service human resource objectives by recruiting, selecting, orienting, training, assigning, scheduling, coaching, counseling, and disciplining employees; communicating job expectations; planning, monitoring, appraising, and reviewing job contributions; planning and reviewing compensation actions; enforcing policies and procedures.
Achieves customer service objectives by contributing customer service information and recommendations to strategic plans and reviews; preparing and completing action plans; implementing production, productivity, quality, and customer-service standards; resolving problems; completing audits; identifying customer service trends; determining system improvements; implementing change.
Meets customer service financial objectives by forecasting requirements; preparing an annual budget; scheduling expenditures; analyzing variances; initiating corrective actions.
Determines customer service requirements by maintaining contact with customers; visiting operational environments; conducting surveys; forming focus groups; benchmarking best practices; analyzing information and applications.
Improves customer service quality results by studying, evaluating, and re-designing processes; establishing and communicating service metrics; monitoring and analyzing results; implementing changes.
Maximizes customer operational performance by providing help desk resources and technical advice; resolving problems; disseminating advisories, warnings, and new techniques; detecting and diagnosing network problems.
Updates job knowledge by participating in educational opportunities; reading professional publications; maintaining personal networks; participating in professional organizations.
Accomplishes information systems and organization mission by completing related results as needed.
Customer Service Manager Skills and Qualifications:
Customer Service, Process Improvement, Decision Making, Managing Processes, Staffing, Planning, Tracking Budget Expenses, Analyzing Information , Developing Standards, Help Desk Experience, Emphasizing Excellence
————————————
Employers: Post a job in minutes to reach candidates everywhere.
Job Seekers: Search Customer Service Manager Jobs and apply on Monster now.
Learn more about how to hire: