Graphic Designer Job Description Template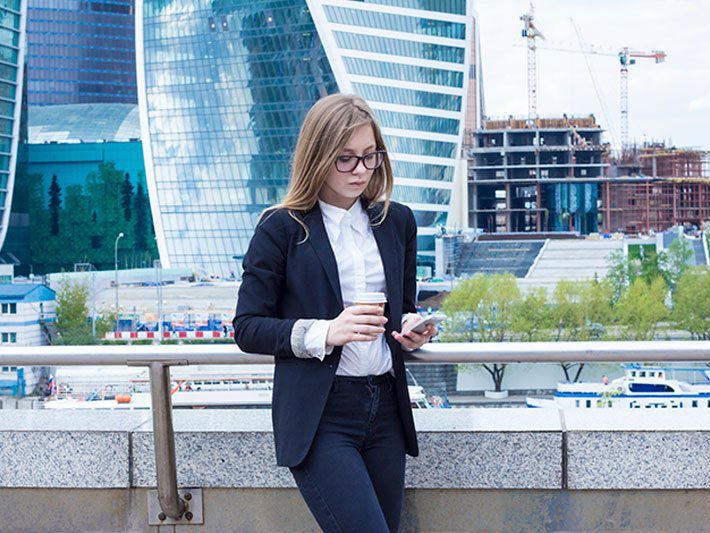 This graphic designer sample job description can assist in your creating a job application that will attract job candidates who are qualified for the job. Feel free to revise this job description to meet your specific job duties and job requirements.
Graphic Designer Job Responsibilities:
Prepares visual presentations by designing art and copy layouts.
Graphic Designer Job Duties:
Prepares work to be accomplished by gathering information and materials.
Plans concept by studying information and materials.
Illustrates concept by designing rough layout of art and copy regarding arrangement, size, type size and style, and related aesthetic concepts.
Obtains approval of concept by submitting rough layout for approval.
Prepares finished copy and art by operating typesetting, printing, and similar equipment; purchasing from vendors.
Prepares final layout by marking and pasting up finished copy and art.
Ensures operation of equipment by completing preventive maintenance requirements; following manufacturer's instructions; troubleshooting malfunctions; calling for repairs; maintaining equipment inventories; evaluating new equipment.
Completes projects by coordinating with outside agencies, art services, printers, etc.
Maintains technical knowledge by attending design workshops; reviewing professional publications; participating in professional societies.
Contributes to team effort by accomplishing related results as needed.
Graphic Designer Skills and Qualifications:
Graphic Design Skills, Layout Skills, Creative Services, Customer Focus, Creativity, Flexibility, Attention to Detail, Deadline-Oriented, Desktop Publishing Tools, Acute Vision, Handles Rejection
Learn more :
————————————
Employers: Post a job in minutes to reach candidates everywhere.
Job Seekers: Search Graphic Designer Jobs and apply on Monster now.
Learn more about how to write a job description: