Cleaner Job Description Template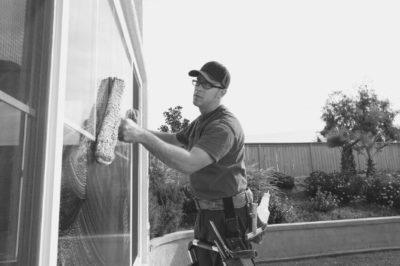 A clean and tidy worksite is important for safety, productivity, good health, and the image of your facility, especially if you operate a retail location or regularly receive visitors. It's important to find a cleaner who not only understands the requirements of the job, but who also is trustworthy and reliable.
This cleaner job description sample can provide you with the framework for a posting that will attract the most dependable candidates. Simply add in the specific job requirements and duties of the position. You may also want to browse Monster's cleaner job listings for more ideas for crafting a successful description.