Human Resources Assistant Job Description Template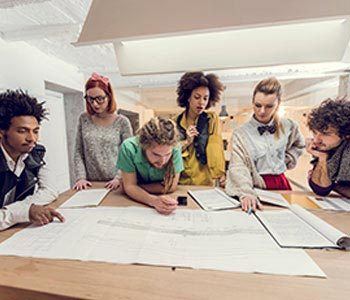 This human resources assistant sample job description can assist in your creating a job application that will attract job candidates who are qualified for the job. Feel free to revise this job description to meet your specific job duties and job requirements.
Human Resources Assistant Job Responsibilities:
Supports human resources processes by administering tests; scheduling appointments; conducting orientation; maintaining records and information.
Human Resources Assistant Job Duties:
Substantiates applicants' skills by administering and scoring tests.
Schedules examinations by coordinating appointments.
Welcomes new employees to the organization by conducting orientation.
Provides payroll information by collecting time and attendance records.
Submits employee data reports by assembling, preparing, and analyzing data.
Maintains employee information by entering and updating employment and status-change data.
Provides secretarial support by entering, formatting, and printing information; organizing work; answering the telephone; relaying messages; maintaining equipment and supplies.
Maintains employee confidence and protects operations by keeping human resource information confidential.
Maintains quality service by following organization standards.
Maintains technical knowledge by attending educational workshops; reviewing publications.
Contributes to team effort by accomplishing related results as needed.
Human Resources Assistant Skills and Qualifications:
Reporting Skills, Maintaining Employee Files, Dependability, Organization, Scheduling, Confidentiality, Independence, Orienting Employees, Verbal Communication, Teamwork, Microsoft Office Skills
————————————
Employers: Post a job in minutes to reach candidates everywhere.
Job Seekers: Search Human Resources Assistant Jobs and apply on Monster now.
Learn more about how to hire: