Marketing Assistant Job Description Template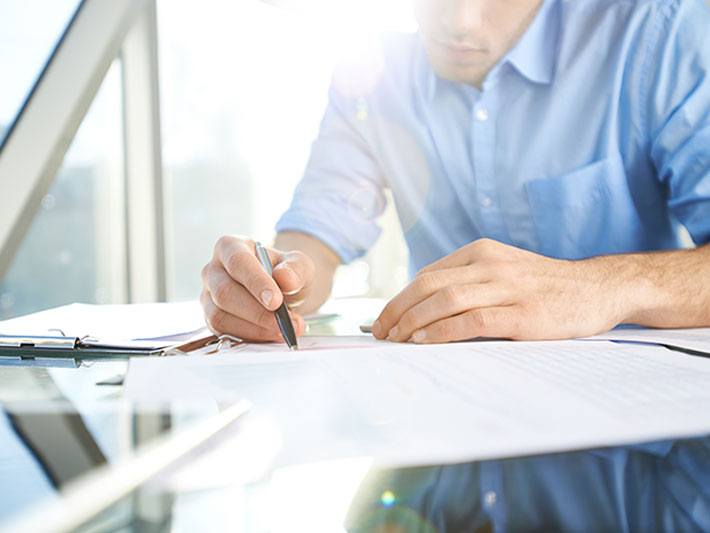 This marketing assistant sample job description can assist in your creating a job application that will attract job candidates who are qualified for the job. Feel free to revise this job description to meet your specific job duties and job requirements.
Marketing Assistant Job Responsibilities:
Supports marketing operations by compiling, formatting, and reporting information and materials.
Marketing Assistant Job Duties:
Assembles consumer rating reports by compiling, consolidating, formatting, and summarizing information, graphs, and presentations.
Updates competitor database by inputting data from field sales; compiling, consolidating, formatting, and summarizing information, graphs, and presentations; distributing reports.
Publishes pricing schedules by verifying freight rates, charges, and allowances.
Supports sales presentations by assembling quotations, proposals, videos, slide shows, demonstration and product capability booklets; compiling account and competitor analyses.
Prepares mailers and brochures by formatting content and graphics; arranging printing and internet packages.
Maintains marketing library by checking and replenishing inventory.
Provides marketing tracking and research information by collecting, analyzing, and summarizing data and trends.
Updates job knowledge by participating in educational opportunities.
Accomplishes marketing and organization mission by completing related results as needed.
Marketing Assistant Skills and Qualifications:
Reporting Skills, Analyzing Information , Informing Others, Written Communication, Organization, Statistical Analysis, General Math Skills, Data Entry Skills, Microsoft Office Skills, Self-Development, Financial Skills
————————————
Employers: Post a job in minutes to reach candidates everywhere.
Job Seekers: Search Marketing Assistant Jobs and apply on Monster now.
Learn more about the hiring process: