Purchasing Agent Job Description Template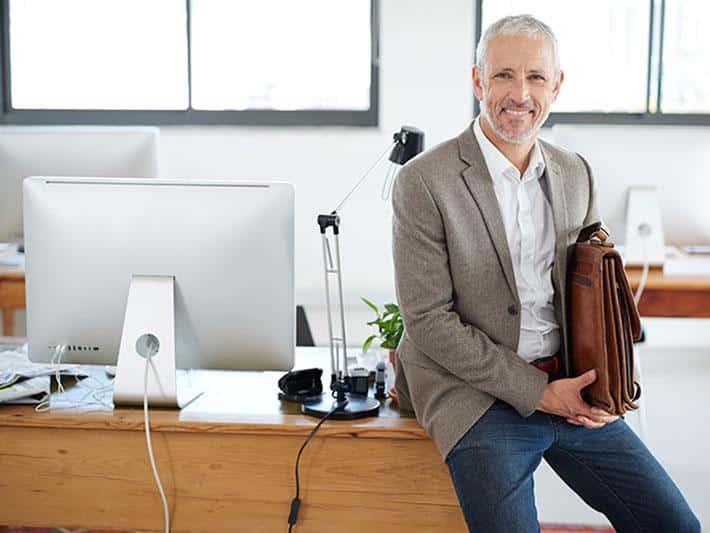 This purchasing agent sample job description can assist in your creating a job application that will attract job candidates who are qualified for the job. Feel free to revise this job description to meet your specific job duties and job requirements.
Purchasing Agent Job Responsibilities:
Obtains requirements by verifying, preparing, and forwarding purchase orders; verifies receipt of items; authorizes payment.
Purchasing Agent Job Duties:
Verifies purchase requisitions by comparing items requested to master list; clarifying unclear items; recommending alternatives.
Forwards available inventory items by verifying stock; scheduling delivery.
Prepares purchase orders by verifying specifications and price; obtaining recommendations from suppliers for substitute items; obtaining approval from requisitioning department.
Obtains purchased items by forwarding orders to suppliers; monitoring and expediting orders.
Verifies receipt of items by comparing items received to items ordered; resolves shipments in error with suppliers.
Authorizes payment for purchases by forwarding receiving documentation.
Keeps information accessible by sorting and filing documents.
Provides purchasing planning and control information by collecting, analyzing, and summarizing data and trends.
Updates job knowledge by participating in educational opportunities.
Accomplishes purchasing and organization mission by completing related results as needed.
Purchasing Agent Skills and Qualifications:
Supply Management, Tracking Budget Expenses, Vendor Relationships, Organization, Customer Service, Documentation Skills, Supply Management, Manufacturing Methods and Procedures, Manufacturing Quality, Cost Accounting, Control Engineering
————————————
Employers: Post a job in minutes to reach candidates everywhere.
Job Seekers: Search Purchasing Agent Jobs and apply on Monster now.
Learn more about the recruiting process: