Accounting Clerk Job Description Template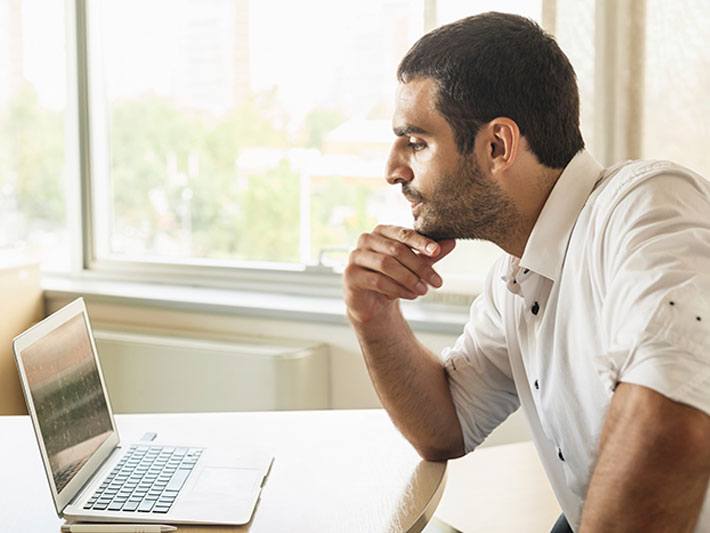 This accounting clerk sample job description can assist in your creating a job application that will attract job candidates who are qualified for the job. Feel free to revise this job description to meet your specific job duties and job requirements.
Accounting Clerk Job Responsibilities:
Supports accounting operations by filing documents; reconciling statements; running software programs.
Accounting Clerk Job Duties:
Maintains accounting records by making copies; filing documents.
Reconciles bank statements by comparing statements with general ledger.
Maintains accounting databases by entering data into the computer; processing backups.
Verifies financial reports by running performance analysis software program.
Determines value of depreciable assets by running depreciation software program.
Protects organization's value by keeping information confidential.
Updates job knowledge by participating in educational opportunities.
Accomplishes accounting and organization mission by completing related results as needed.
Accounting Clerk Skills and Qualifications:
Organization, Financial Software, Reporting Skills, Attention to Detail, PC Proficiency, Typing, Productivity, Dependabilit
————————————
Employers: Post a job in minutes to reach candidates everywhere.
Job Seekers: Search Accounting Clerk Jobs and apply on Monster now.
Learn more about how to hire: