Staff Accountant Job Description Template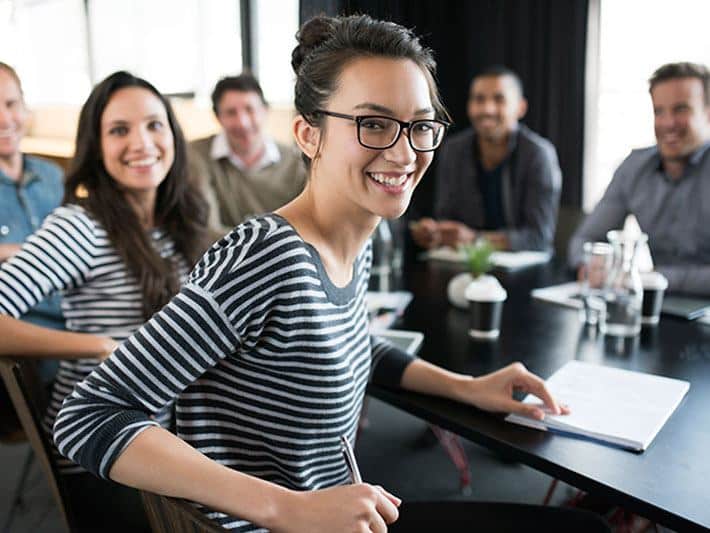 This staff accountant sample job description can assist in your creating a job application that will attract job candidates who are qualified for the job. Feel free to revise this job description to meet your specific job duties and job requirements.
Staff Accountant Job Responsibilities:
Provides management with financial information by researching and analyzing accounts; preparing financial statements.
Staff Accountant Job Duties:
Prepares consolidated internal and external financial statements by gathering and analyzing information from the general ledger system and from departments.
Maintains and balances an automated consolidation system by inputting data; scheduling required jobs; verifying data.
Analyzes information and options by developing spreadsheet reports; verifying information.
Prepares general ledger entries by maintaining records and files; reconciling accounts.
Prepares payments by accruing expenses; assigning account numbers; requesting disbursements; reconciling accounts.
Develops and implements accounting procedures by analyzing current procedures; recommending changes.
Answers accounting and financial questions by researching and interpreting data.
Provides accounting support for mergers and acquisitions by reviewing financial information; converting data to general ledger system; obtaining supplementary information for preparing financial statements.
Protects organization's value by keeping information confidential. 
Updates job knowledge by participating in educational opportunities; reading professional publications; maintaining personal networks; participating in professional organizations.
Accomplishes accounting and organization mission by completing related results as needed.
Staff Accountant Skills and Qualifications:
Accounting, SFAS Rules, Reporting Skills, Deadline-Oriented, Time Management, Attention to Detail, Confidentiality, PC Proficiency, Productivity, Verbal Communication, General Math Skills
————————————
Employers: Post a job in minutes to reach candidates everywhere.
Job Seekers: Search Staff Accountant Jobs and apply on Monster now.
Learn more about how to hire: