Installation and Service Technician Job Description Template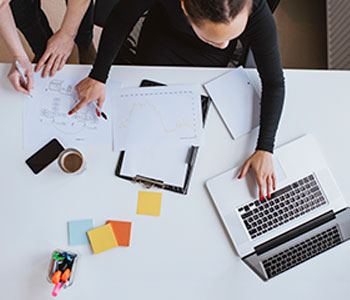 This installation and service technician sample job description can assist in your creating a job application that will attract job candidates who are qualified for the job. Feel free to revise this job description to meet your specific job duties and job requirements.
Installation and Service Technician Job Responsibilities:
Serves customers by installing and servicing systems and products.
Installation and Service Technician Job Duties:
Serves existing accounts by analyzing work orders; planning daily travel schedule; investigating complaints; conducting tests; resolving problems.
Establishes service by studying system requirements; ordering and gathering components and parts; completing installation; performing acceptance tests.
Maintains rapport with customers by examining complaints; identifying solutions; suggesting improved methods and techniques; recommending system improvements.
Keeps personal equipment operating by following operating instructions; troubleshooting breakdowns; maintaining supplies; performing preventive maintenance; calling for repairs.
Documents service and installation actions by completing forms, reports, logs, and records.
Maintains customer confidence by keeping service information confidential.
Updates job knowledge by participating in educational opportunities; reading professional publications.
Accomplishes operations and organization mission by completing related results as needed.
Installation and Service Technician Skills and Qualifications:
Electronics Troubleshooting, Analyzing Information , Judgment, Client Relationships, Equipment Maintenance, Reporting Skills, Confidentiality, Quality Focus, Results Driven, Supply Management, Informing Others
————————————
Employers: Post a job in minutes to reach candidates everywhere.
Job Seekers: Search Installation And Service Technician Jobs and apply on Monster now.
Learn more about how to hire: