Assembler Job Description Template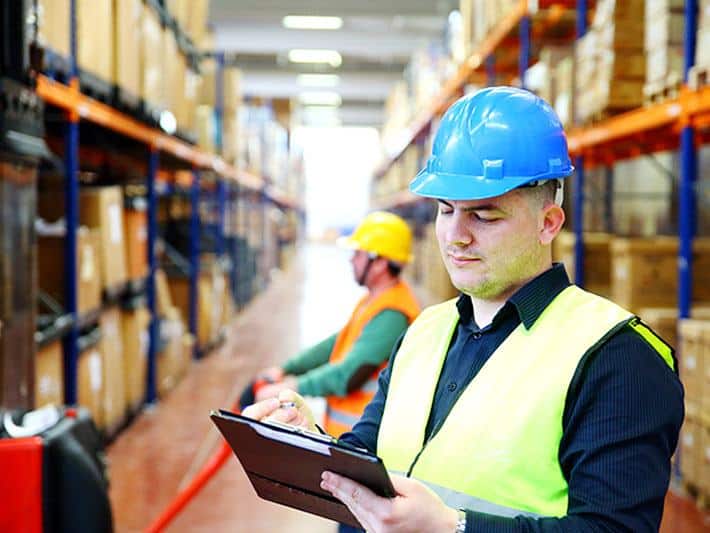 This assembler sample job description can assist in your creating a job application that will attract job candidates who are qualified for the job. Feel free to revise this job description to meet your specific job duties and job requirements.
Assembler Job Responsibilities:
Produces components by assembling parts and subassemblies.
Assembler Job Duties:
Prepares work to be accomplished by studying assembly instructions, blueprint specifications, and parts lists; gathering parts, subassemblies, tools, and materials.
Positions parts and subassemblies by using templates or reading measurements.
Assembles components by examining connections for correct fit; fastening parts and subassemblies.
Verifies specifications by measuring completed component.
Resolves assembly problems by altering dimensions to meet specifications; notifying supervisor to obtain additional resources.
Keeps equipment operational by completing preventive maintenance requirements; following manufacturer's instructions; troubleshooting malfunctions; calling for repairs.
Maintains safe and clean working environment by complying with procedures, rules, and regulations.
Maintains supplies inventory by checking stock to determine inventory level; anticipating needed supplies; placing and expediting orders for supplies; verifying receipt of supplies.
Conserves resources by using equipment and supplies as needed to accomplish job results.
Documents actions by completing production and quality forms.
Contributes to team effort by accomplishing related results as needed.
Assembler Skills and Qualifications:
Controls and Instrumentation, Equipment Maintenance, Manufacturing Experience, Manufacturing Quality, Mechanical Inspection Tools, Tooling, Safety Management, Quality Focus, Power Tools, Judgment, Decision Making
————————————
Employers: Post a job in minutes to reach candidates everywhere.
Job Seekers: Search Assembler Jobs and apply on Monster now.
Learn more about how to hire: