Inside Technical Sales Representative Job Description Template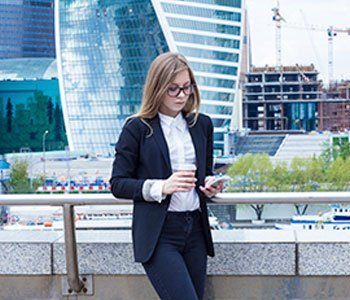 This inside technical sales representative sample job description can assist in your creating a job application that will attract job candidates who are qualified for the job. Feel free to revise this job description to meet your specific job duties and job requirements.
Inside Technical Sales Representative Job Responsibilities:
Generates revenue by soliciting and obtaining orders; understanding and interpreting technical requirements; providing technical information; developing accounts.
Inside Technical Sales Representative Job Duties:
Assesses competitors by analyzing and summarizing competitor information and trends; identifying sales opportunities.
Develops sales opportunities by researching and identifying potential accounts; soliciting new accounts; building rapport; providing technical information and explanations; preparing quotations.
Closes new accounts by answering telephone, fax, and e-mail inquiries; verifying and entering information.
Fills orders by transferring orders to fulfillment; communicating expected delivery date; explaining stock-outs.
Develops accounts by checking customer's buying history; suggesting related and new items; explaining technical features.
Maintains communication equipment by troubleshooting, reporting, and tracking problems.
Maintains and improves quality results by following standards; recommending improved policies and procedures.
Updates job knowledge by studying new product descriptions; participating in educational opportunities. 
Accomplishes department and organization goals by accepting ownership for accomplishing new and different requests; exploring opportunities to add value to job accomplishments.
Inside Technical Sales Representative Skills and Qualifications:
Meeting Sales Goals, ClientBase, Closing Skills, Prospecting Skills, Technical Understanding, Building Relationships, People Skills, Data Entry Skills, Customer Focus, Professionalism, Motivation for Sales.
Ready to Put Your Inside Technical Sales Job Description to Work?
When you're ready to hire for your next sales position, you want to make sure that the candidates you reach are ready to hit the ground running. With our history of matching qualified candidates to positions, we're ready to lend a hand. Get started today with a free job listing.
Learn more about how to hire: