Sales Assistant Job Description Template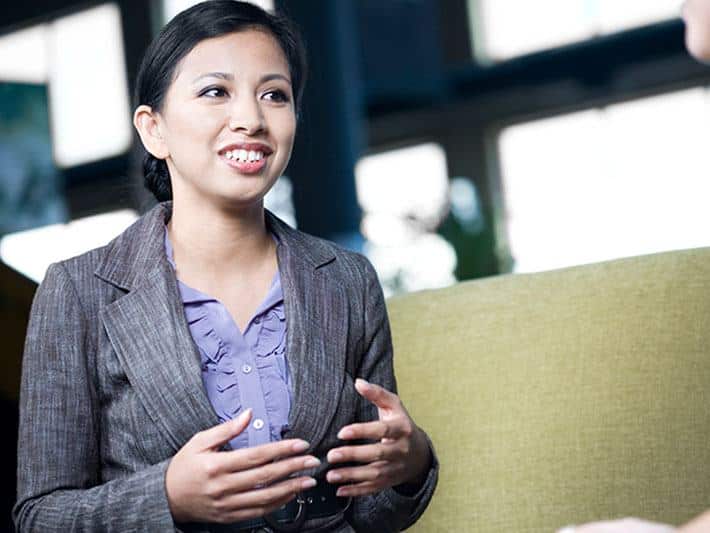 This sales assistant sample job description can assist in your creating a job application that will attract job candidates who are qualified for the job. Feel free to revise this job description to meet your specific job duties and job requirements.
Sales Assistant Job Responsibilities:
Supports sales and marketing managers by tracking, investigating, and reporting sales information; resolving problems.
Sales Assistant Job Duties:
Maintains promotional database by inputting invoice and bill-back data.
Updates managers by consolidating, analyzing, and forwarding daily action summaries.
Resolves order and inventory problems by investigating data and history; identifying alternate means for filling orders; notifying managers and customers.
Resolves promotional allowance, rebate, and pricing discrepancies by researching promotion details and regular and special prices; forwarding resolution to managers.
Provides product, promotion, and pricing information by clarifying customer request; selecting appropriate information; forwarding information; answering questions.
Provides sales vs. projection results by preparing and forwarding sales tracking reports.
Forwards samples by entering request; arranging shipment; notifying customer.
Maintains customer database by inputting customer profile and updates; preparing and distributing monthly reports.
Prepares sales presentations by compiling data; developing presentation formats and materials.
Tracks sales expenses by tracking, consolidating, analyzing, and summarizing expenses; forwarding for reimbursement.
Updates job knowledge by participating in educational opportunities.
Accomplishes department and organization mission by completing related results as needed.
Sales Assistant Skills and Qualifications:
  Data Entry Skills, Reporting Skills, Administrative Writing Skills, Understanding the Customer, Customer Focus, Informing Others, Self-Development, Attention to Detail, Professionalism, Microsoft Office Skills, Teamwork
————————————
Employers: Post a job in minutes to reach candidates everywhere.
Job Seekers: Search Sales Assistant Jobs and apply on Monster now.
Learn more about the hiring process: