Sales Manager Job Description Template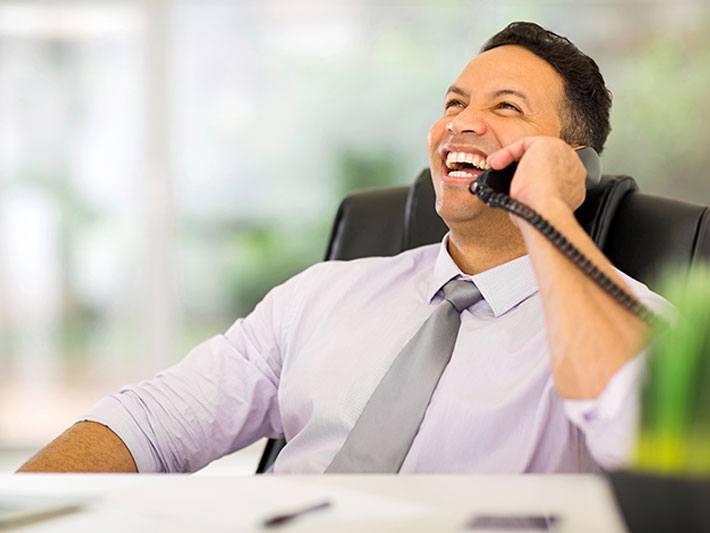 This sales manager sample job description can assist in your creating a job application that will attract job candidates who are qualified for the job. Feel free to revise this job description to meet your specific job duties and job requirements.
Sales Manager Job Responsibilities:
Sells products by implementing sales plans; supervising sales staff.
Sales Manager Job Duties:
Determines annual unit and gross-profit plans by implementing marketing strategies; analyzing trends and results.
Establishes sales objectives by forecasting and developing annual sales quotas for regions and territories; projecting expected sales volume and profit for existing and new products.
Implements national sales programs by developing field sales action plans.
Maintains sales volume, product mix, and selling price by keeping current with supply and demand, changing trends, economic indicators, and competitors.
Establishes and adjusts selling prices by monitoring costs, competition, and supply and demand.
Completes national sales operational requirements by scheduling and assigning employees; following up on work results.
Maintains national sales staff by recruiting, selecting, orienting, and training employees.
Maintains national sales staff job results by counseling and disciplining employees; planning, monitoring, and appraising job results.
Maintains professional and technical knowledge by attending educational workshops; reviewing professional publications; establishing personal networks; participating in professional societies.
Contributes to team effort by accomplishing related results as needed.
Sales Manager Skills and Qualifications:
Meeting Sales Goals, Negotiation, Selling to Customer Needs, Motivation for Sales, Sales Planning, Building Relationships, Coaching, Managing Processes, Market Knowledge, Developing Budgets, Staffing
————————————
Employers: Post a job in minutes to reach candidates everywhere.
Job Seekers: Search Sales Manager Jobs and apply on Monster now.
Learn more about how to hire: