Babysitter Job Description Template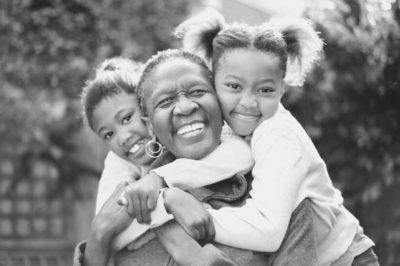 There is no job with a higher degree of responsibility and as few licensing and certification requirements as an at-home child caregiver. This can make it especially hard to select just the right individual to trust with the care of your child while you are away. How do even begin looking for such an important person to invite into your home and the life of your family? You begin with a highly detailed babysitter job description.
There are potential babysitters to fit every need: former teachers, caregivers with special needs training, caregivers who prefer working with infants, younger and older children. Crafting a targeted job listing will help you find them. For more ideas about how to attract high-quality candidates, browse Monster's babysitting job listings.