24 Hour Community Management Best Practices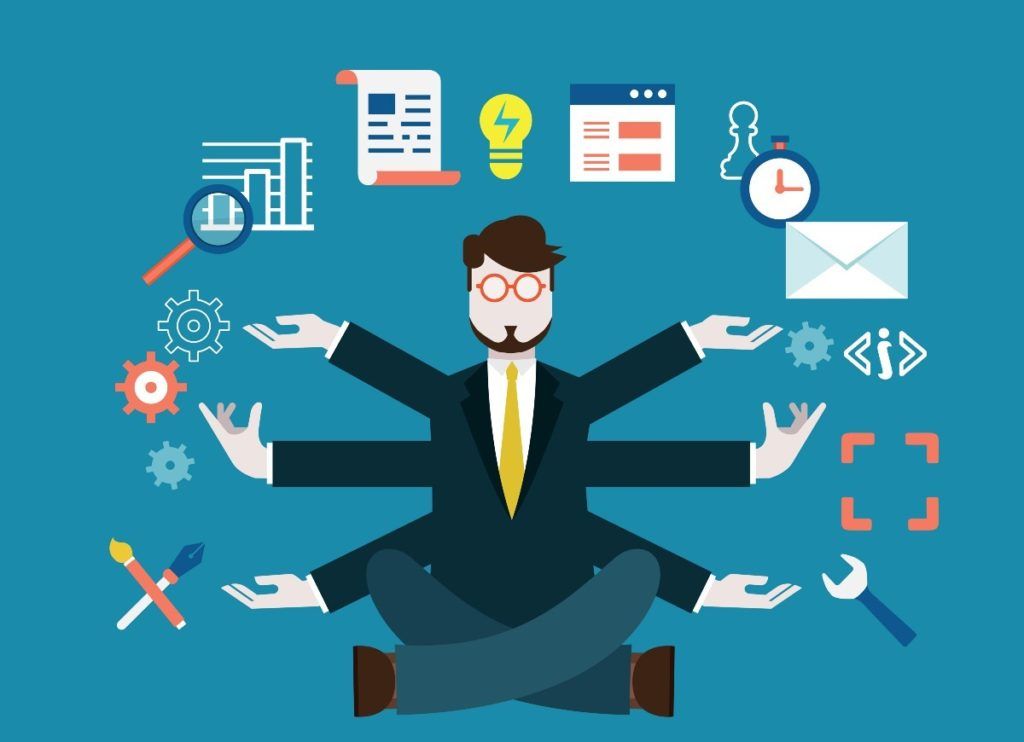 By Sian Lloyd
Customers are increasingly turning to social media when it comes to customer service. Long gone are the days of spending hours on hold waiting to get help over the phone. These tech-savvy customers expect 24/7 access to companies via social media, and that means having a community manager – or team of community managers – online around the clock to act on behalf of your company.
While many professions exist outside of the traditional 9-to-5 work day, there is a different kind of stress associated with providing consistent customer service at all hours, particularly via social media. Unlike a traditional customer call centre, with social media, interactions are less scripted. Conversations aren't one-on-one, they happen in a shared spaced for the world to see.
What can employers do to meet expectations for 24-hour online customer service while retaining good employees? If you have employees working in a community management capacity, here are some steps you can take.
Implement flexible scheduling
As many community managers may need to work outside the typical 9-to-5 workday, a flexible schedule arrangement is crucial and can increase retention. According to a 2016 report by the Society for Human Resource Management on employee job satisfaction and engagement, "34% of employees stayed in their current job because of 'flexibility to balance work and life issues.'" 
The degree to which you can develop a flexible schedule will be dependent on the number of community managers on staff. If resources allow, a company with a bigger team of community managers should implement a fair on-call schedule that is established in advance. 
Time off can be a valuable retention tool for employers as well. Being flexible when it comes to providing paid time off could be the difference between you keeping or losing a great community manager. This could mean providing extra time off for a job well done, or consolidating vacation, sick and personal days. Just be sure that the paid time off is consistent if different individuals are putting in the same amount of hours.
Empower employees
Round-the-clock social media monitoring means there needs to be a level of trust that community managers can do their jobs independently, but companies should provide employees with the tools they need to feel empowered to make personal decisions.
For example, a guideline of approved responses can greatly assist community managers when they are working on their own – however, the community managers also need to understand when and how to escalate an issue. There needs to be a plan in place in the event of a major problem after hours – otherwise, these employees on the front lines may feel vulnerable.
Empowering employees can not only help to ensure that their jobs are being performed well, but can have a positive impact in terms of their enjoyment of their job.  The same report by the Society for Human Resource Management found that "46% of employees indicated that autonomy and independence were very important contributors to job satisfaction."
Build a positive workplace
It has been documented that working long hours can negatively affect employees' physical and mental health, so it's particularly important for community managers to be supported by comprehensive company wellness programs. These programs should be tailored to the challenges they face: long hours spent sitting in front of a computer screen and the isolation of working alone. 
A strong work culture, along with recognition for a job well done, can go a long way when it comes to retaining good community managers. As these employees will be working long hours – often remotely – it is important they feel part of the team and get recognition when deserved.
Be tech-savvy
Working remotely is a powerful incentive for employees, especially when they may have to work all hours of the day and night. Staying up late to do social media monitoring is much more comfortable and generally more practical for a community manager to do from home. A modern remote approach to a workplace can improve employee productivity while keeping them happy. 
At the same time, companies must provide community managers with proper technological equipment, systems and support in order for them to effectively work-from-home. Ideally, they should be given a company smartphone (or an incentive if their job requires them to use their personal smartphone) and laptop. Due to the ever-changing nature of social media, these company devices will have to be routinely updated to ensure your company is using the same technology as your customers.
Conduct regular check-ins
Social media platforms change and evolve at lightning speeds. Not only do companies need to regularly review their social strategy and adapt policies, but they also should have regular check-ins with these employees  to address any concerns and course-correct. This will ensure the company is putting its best foot forward in the public eye.
A social media slip can damage a company's reputation, so it's imperative to hire and retain skilled community managers. As they are expected to work around-the-clock, a unique approach must be taken when it comes to keeping these employees happy.
For the latest workforce trends and HR tips, visit hiring.monster.ca