Creating an Employee Handbook for Small Business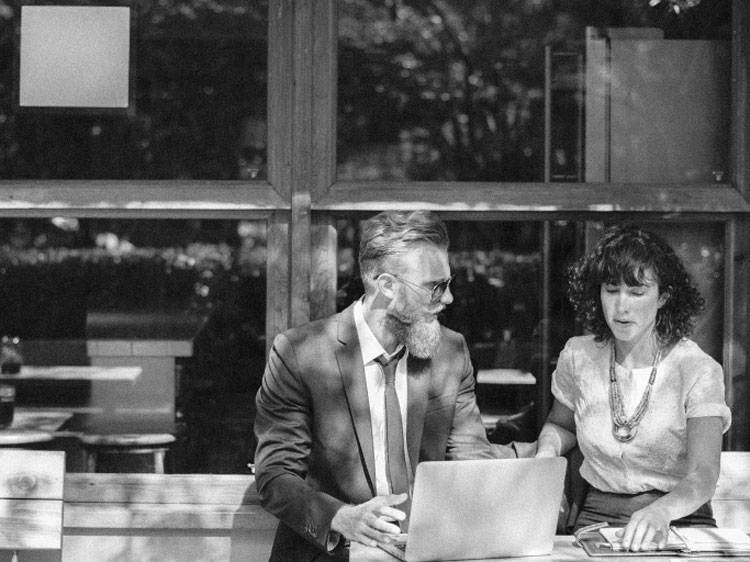 No legislation exists in Canada for organizations to have an employee handbook. But it's in every company's interest to have one. An employee handbook helps inform staff about what's expected of them. Policies can be outlined, and necessary forms attached. There isn't a need to describe every rule or procedure in detail. The handbook could provide a general overview. Readers can be pointed to specific resources if thorough coverage is necessary. Consider addressing the following items in your handbook: 
Introduction
Begin with a brief welcome to employees, explaining what the handbook covers and why it's purpose. A bit about the employer's mission, values and history might appear here as well.
Code of Conduct
These handbooks typically contain a code of conduct for employees. Set guidelines around appropriate behaviour for your workplace. Harassment and discrimination policies should also be clearly defined. Progressive discipline and procedures for making a complaint could be present. Business ethics is a related (though discretionary) subject. Do you have policies on giving or receiving gifts? Honesty in transactions? If so, include or reference them in this section.
General Policies
Here is where you discuss such matters as attendance, confidentiality, dress code, cause for termination, an Equal Opportunity statement, access to personnel records, parking, conflicts of interest, additional terms and conditions of employment and the like. 
Safety and Emergencies
It is vital to discuss steps employees should take in case of a crisis. For accidents, injuries, medical or safety calamities: instruct people on how to get out of harm's way, contact authorities, and seek medical attention quickly.
Benefits
Provide a summary of Compensation and Benefits. Include pay periods, work hours and reporting procedures, vacation entitlements, list of observed holidays, personal leaves; group insurance and disability coverage, company pension programs; employee training programs and financial support for additional education; Employee Assistance Program (EAP) access, etc.
Additional Topics 
The items above might form the core of your employee handbook. They might be sufficient to satisfy the needs of your organization.  Yet some areas are optional, depending on how much you want to pack in. What follows are some of these additional elements.
Acknowledgment Form For Employees
Each employee should sign and submit a statement that acknowledges receipt of the handbook. You should ensure your employees' review, be familiar with, and abide by its contents. Following this procedure will assist your firm in case regulations are violated, or legal action arises. 
Optional:
U
se of Company Equipment and Electronics
Telephone use

Cell phone policy

Company tools, equipment and supplies

Computer and internet use
Optional: Monitoring in the Workplace
Scrutiny of email, computer, voicemail, internet and telephone

Video surveillance, physical searches, drug tests
Optional: Additional Employee Forms
Confidentiality and Non-Compete forms. However, they should stand on their own and be signed/submitted to the proper authority at the time of onboarding.
Optional: Accommodation for People With Disabilities 
You may want to highlight aspects of accommodation programs in place for people with physical or mental challenges. This might encompass special work arrangements, tools or devices available, subsidies and training provided. 
Give Your Employee Handbook to The Right Hires
As you determine the policies and procedures you want to govern your workplace, keep in mind that policies are only as good as your people. The next time you need to bring someone on board, Monster can make sure you're connecting with the candidates you need. Find out how we can help by posting you next job for free with Monster.