How to Approach Employee Salary Reviews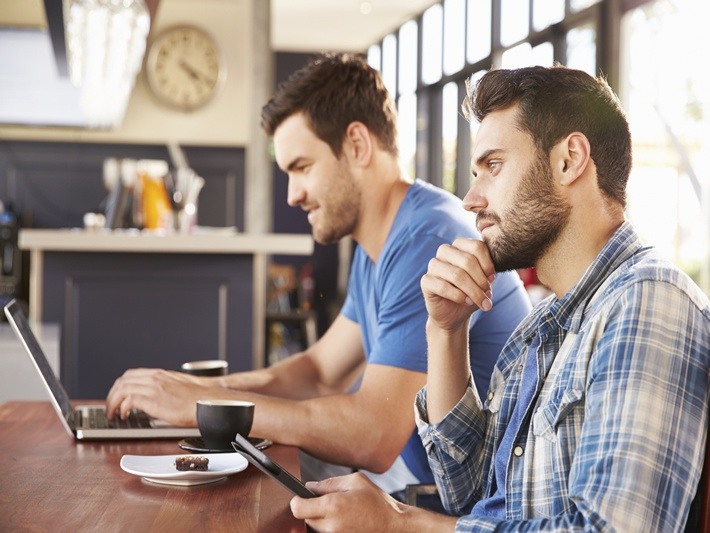 By Joe Issid
Monster Contributing Writer
Being a boss can be simultaneously wonderful and terrible. Personally, I have derived tremendous fulfillment and inspiration by managing others throughout my career. I simply can't imagine my work life without having had the privilege of managing some truly incredible people over the years. Yet, there have certainly been times of tremendous frustration and disappointment resulting from difficult and/or underperforming employees. Managing people is certainly challenging, rewarding and can certainly take up a lot of time and effort. One thing is for sure, though: it is never boring.
Part of being a manager is also having to perform periodic evaluations and, subsequently, adjusting employees' salaries. Most industries in which I have worked perform annual salary reviews, so there is a great deal of expectation and importance placed on this process. Clearly, remuneration is one of the most – if not the most – important employment benefits so having a well-thought-out approach to salary reviews is essential. Here are some approaches that I have adopted over the years that may be of value when it comes time to have such a conversation with your staff:
Remove the stigma
Many people feel very uncomfortable talking about money and, as such, make any salary discussions awkward and unproductive. A good manager will help the employee overcome any natural discomfort relating to the topic and to discuss salary in a way that is constructive and mutually beneficial. In my years as a manager, I have witnessed many employees shy away from asking for a raise simply because they did not feel comfortable doing so. A manager should recognize when an employee is having an issue with communication and should work to help approach the problem. I am not suggesting that a manager should pressure his staff to ask for salary increases; it is simply a question of providing a comfortable environment or platform within which to have these sensitive discussions.
Be straightforward
I once had to sit through the indignity of being congratulated for having received a raise of $0. After being praised for my continued hard work and productivity, I was told that I would not be receiving a raise and was not afforded the luxury of being able to adequately respond. If you are delivering bad or unexpected news to your staff, do not sugar-coat it. If there are mitigating factors (if the company is undergoing financial difficulties, for example), it is important to inform the employee. Being given a very small raise with little explanation is worse than being given no raise with a good explanation. Everything has context so do your best to give your employee the full picture.
Be responsive to feedback
One thing is for certain: your staff will not respond as expected. The person receiving the smallest raise may be thrilled and the person who is getting a 40% increase may be outraged. Experience has taught me to never predict how people will respond to salary changes. However, one thing is absolutely necessary: you need to give your staff the chance to respond to their adjustment. Dealing with money is an extremely sensitive topic and there are numerous factors that need to be considered. No matter the case, your staff needs to feel confident that their feedback will be received and any comments or questions will be addressed accordingly.
Use it productively
Whether you are giving a small or large raise, you should use the opportunity to have a more intimate and in-depth discussion with your employee. Simply handing over a sealed envelope and offering a stern handshake doesn't provide much in the way of coaching or constructive development. A salary review provides the opportunity to have a larger-scope discussion and to provide tangible feedback.
Stand up for your team
Many managers will throw up their hands and claim that salary adjustments are out of their control; in many cases, this is true and managers are hamstrung when it comes to squeezing out a few extra dollars for their team. However, I have seen managers succeed in getting additional salary allowances for their teams by being vocal cheerleaders for the work they produce. I have personally managed to acquire additional raises for my teams by pushing hard for them. If there is a budget for an increase, most companies will want it to go towards the most deserving candidates. If you manage some such people, it is incumbent on you to make it known.