Retail Sales Associate Job Description Template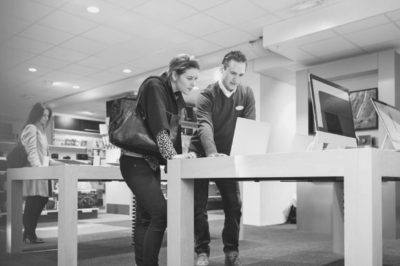 No matter how small or how large your retail operation is, your sales associates are the face of the business and should be helpful, courteous, and professional. Our retail sales associate job description template can make it easier to write a targeted job posting that will get you in touch with the right candidates for the position.
Use the template's format as a starting point and then personalize and customize it according to your store's needs. Get helpful hints about how to write your job description by looking at our retail sales associate job listings.