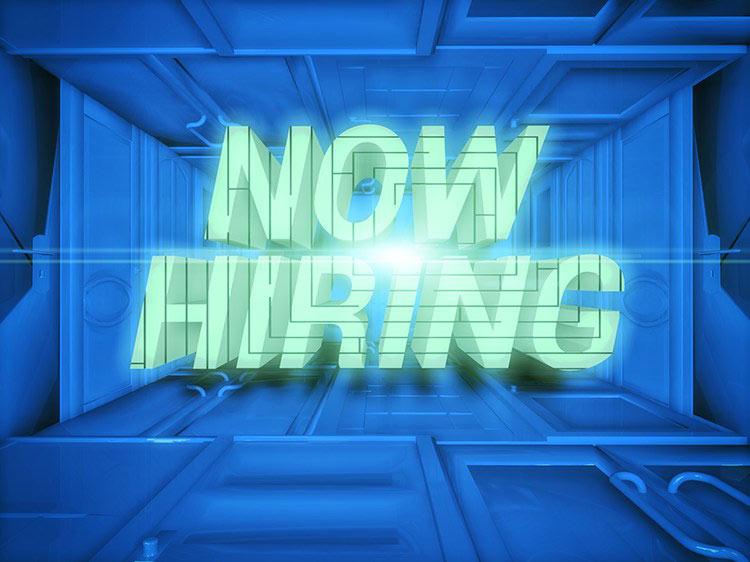 By Joe Issid
Let's face it, looking for a job can be one of the most difficult and dispiriting endeavours that people can go through in life. It can also make seekers begin to question skills and overall worthiness as hopefuls send an endless number of resumes into the ether and get no callbacks. Trust me, I have been through this ordeal and can attest to how crushing it can be. On the flip side, being aggressively recruited for a job while candidates are happily employed can also be an equally frustrating experience. While this may sound like a real first-world problem, it can certainly be a distraction and can interfere in your day-today work. No matter your employment status, the job market can be a thorny and unpredictable place filled with frustrating encounters. If you are currently hunting for great talent, careful, here are some of the turnoffs that job seekers are encountering  in today's market:
Poor recruiters
When seekers are approached by a friendly recruiter who has an interesting mandate to fill, it can feel like being thrown a life preserver. But, as with any profession, you have good recruiters and bad recruiters. And a bad recruiter can really poison the well for the good ones. For example, some recruiters like to deal in volume and will reach out to hundreds of candidates to fill a single mandate. As such, scores of unqualified candidates will be spammed by this offer, which only serves to diminish the reputation of all recruiters. Additionally, dealing with such volume leads to a much less personal approach, which is entirely antithetical to the prospect of helping someone find the job of their dreams. Anyone who has had trouble getting a reply from a recruiter can attest to how frustrating this can be. 63% of seekers feel frustrated about this issue. And it is worrisome!
Unrealistic expectations
Perhaps the greatest frustration that young people face is that there don't appear to be any entry-level jobs anymore. Companies are now looking to fill "entry level" jobs with candidates who have more than 3 years of professional experience. Alarmingly, I have even seen companies look for experienced candidates to accept offers for unpaid internships. It is one of the great catch-22s of today's job market: you need experience to gain experience.
Rejection!
Even if the candidate hasn't been selected for an interview, it would be really wonderful to be informed that his or her candidacy is no longer being considered. It allows them to cross that application off their list and move on to the next. Companies seem to shy away from communicating with all their candidates, which is puzzling considering that the advent of email and applicant tracking systems makes this process extremely easy to manage.
Disingenuous offers
I regularly discourage job seekers and employees to allow themselves to be influenced by a job title as they can often be very misleading. In today's job market, there is a growing trend of offering up impressive job titles to compensate for a lack of, well, compensation. As a regular Monster contributor, I spend a good deal of my time looking at employment trends and often come across a very senior job title that is geared towards a junior candidate. For instance, I recently saw a posting for a "Marketing Director" that was looking for a candidate with 1-2 years of marketing experience. In my experience, I would ask all seekers to be wary of these tactics.
Long application process
A good job seeker will customize his/her resume and cover letter for every job application. I strongly believe that every application should be treated independently and failure to do so will severely harm your candidacy. Having said that, I think the employer should thus make the mechanism of applying as straightforward as possible. Much like Amazon have perfected the way we shop online, employers should make their job application process simple, clear and able to complete with as few clicks as possible. If your company is still forcing candidates to enter long forms that capture the same information contained within their resumes, you need to make some changes.
Pronto!