Fine Tuning Benefits: Developing New Offerings to Attract Workers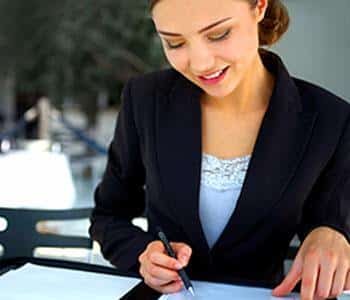 The tight labor market, particularly for skilled workers, has forced employers to fine tune their compensation packages to attract workers with different expectations of work and benefits.
Presented by Monster Intelligence and Mercer Health & Benefits, the webinar provided key insights into:
Standard and non-standard benefit offerings.
Understanding the roll benefits play in today's competitive labor market.
Strategies you can initiate to successfully compete in recruiting and retaining your workforce.
Mercer Health & Benefits', the global leader for trusted HR advice, discussion was backed by Monster Intelligence research that surveyed 1,100 workers and 600 HR managers. Monster's analysis looked at both sides of the benefits' equation and pinpointed gaps between employer offerings and employee needs.
Monster thanks our presenters Peter J. Kilmartin, Jr., JD, Principal and Market Leader, Mercer Health & Benefits and Jason Robart, Principal and Northeast Marketing Leader, Mercer Health & Benefits.
Peter J. Kilmartin, Jr., JD is a principal and market leader at Mercer Health & Benefits in Boston. He is responsible for developing and managing Mercer's relationships with several major clients in the Northeast, providing strategic advice, and orchestrating the delivery of a broad range of specialized services. Mr. Kilmartin earned a BA in Economics and Spanish from the College of the Holy Cross and a JD from Temple University's School of Law. He is a member of the Massachusetts Bar Association.
Jason Robart is a Principal in Mercer's Boston office and is responsible of managing and growing some of Mercer's largest relationships in New England. His recent work focuses on supporting clients in various phases of the mergers and acquisitions process as it relates to benefit, compensation and staffing integration.