5 Summer Perks You Should Be Offering Your Staff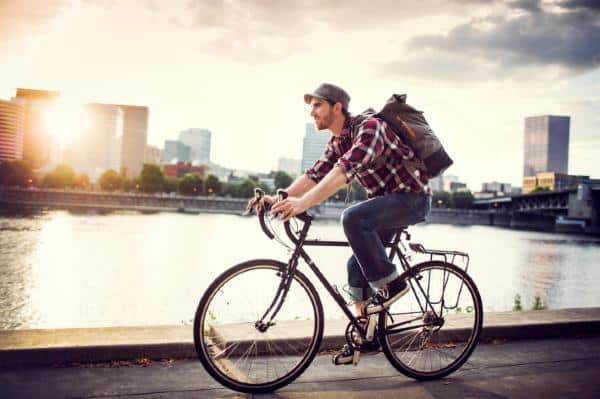 By Pira Kumarasamy
When the sun is shining and the patio is open, it can feel like a challenge for employees to get into the office and be productive. As an employer, this is a chance to show your employees appreciation for the hard work they do all year round. As a result, they will be happier and more motivated to put their best work forward. Here are a few easy ways to brighten the summer without putting a huge dent in the annual budget.
Flexible summer hours
Employees value time. Offering flexible work hours through the summer months allows your employees to spend more time pursuing interests, spending time with their families, or simply enjoying the warmer weather. A common way for employers to offer summer hours without compromising productivity is to allow employees to work one extra hour through the week in order to get every other Friday off.
Extended long weekends
Beyond flexible work hours, some companies offer extended long weekends during the summer months. After all, who wouldn't appreciate an extra day of camping during the Canada Day long weekend? An extended long weekend might be the simplest way to increase happiness levels during the summer.
Weekly refreshment cart
A refreshment cart is a great way to take a break from the desk and socialize with colleagues. It can also be an opportunity for charitable giving. Many companies invest in refreshments such as ice cream or beer (if your company's policy allows it!) and sell them for a small donation. Charitable giving makes people happy, and combining it with a summer work perk is sure to have your staff feeling grateful and refreshed.
 Team outings
A team outing can be as low-key as after work patio drinks or as extravagant       as a night out at a concert. Sporting events are a popular choice too. No matter what you decide to do, taking the team out to do something enjoyable together gives everyone something to look forward to and is sure to be an effective way to boost morale and show your appreciation as an employer.
Relaxed dress code
Of all the summer work perks you can offer, the casual dress code might be low on the list of priorities in terms of employee satisfaction. It's also, however, the most cost effective – since it doesn't cost a cent. Offering the option of a casual dress code could help employees feel more comfortable and relaxed at work, though it doesn't work for every type of work environment. For instance, a client-facing employee might be better suited for professional attire year-round.
Whether it's summer, winter, or anything in between, happier employees are more engaged employees and contribute to a positive work environment. When it comes to the bottom line, investing in your employees might not seem like an obvious way to increase your margins, but in reality you can't afford not to. More and more companies are using work perks to attract and retain top talent. Keep your employees happy and they'll remain committed to their work and be more likely to stay loyal to your company for many years to come.