Administrative Assistant Job Description Template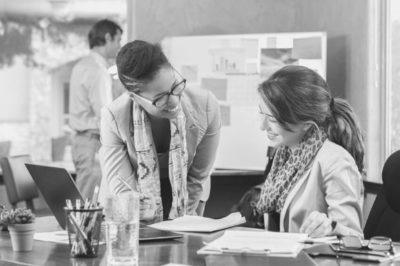 Without the right administrative assistant, your team is overworked and disorganized. Their value to any office team cannot be overstated, which is why you'll want to take your time finding the right fit. A well-written and targeted administrative assistant job description will help you attract top candidates to your business so your team can perform to its highest potential.
We know it can be tough getting started, so we've provided the following template that you can use for your job listing. Simply use the general format of this job description sample and add any specific requirements, qualifications, and unique details about your workplace. Check out our administrative assistant job listings for additional ideas.