Data Entry Job Description Template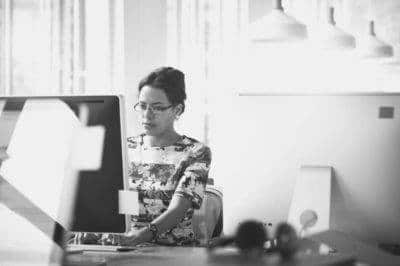 Data entry operators are responsible for accurately entering important company data and keeping records up-to-date. As the importance of business data continues to increase exponentially, it's important to find people who can maintain accuracy at a steady pace.
Use this sample data entry job description as a template to organize the structure of your job description, then add specifics as needed to fit your position. You can find more ideas for how to write an effective job description by looking through our data entry job listings.