FAQs & Resources
Get the answers to your Monster+ account questions, and access all the tools you need to manage your account. Set yourself up for success and review your user and company settings, create a unique company profile that showcases your employer brand, and get all the information you need when it comes to billing and invoices.

Training Topics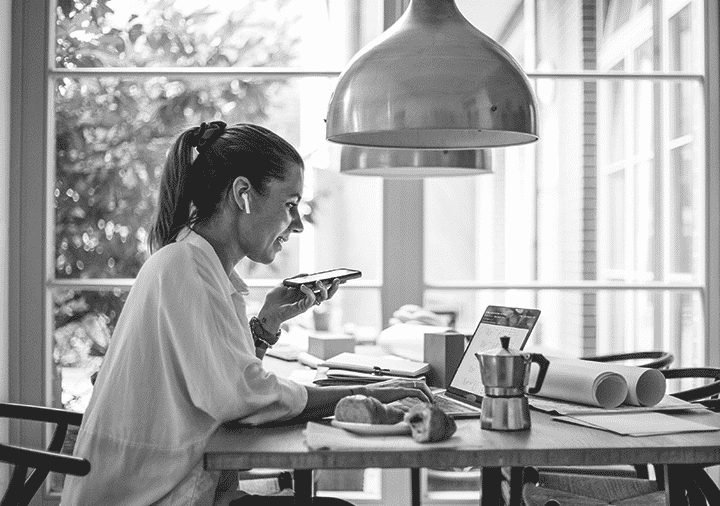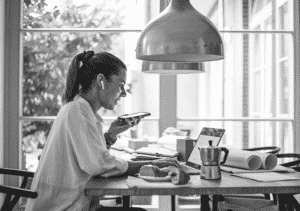 From daily average budgets, to billing – get all the details here.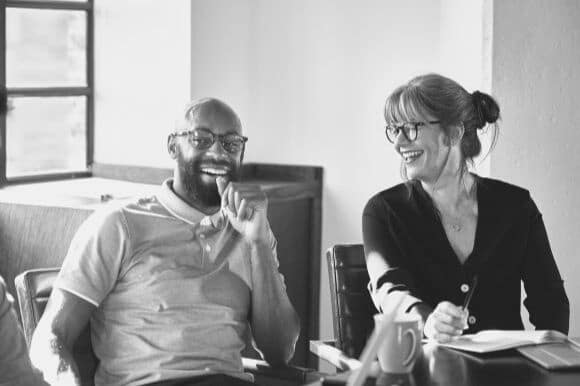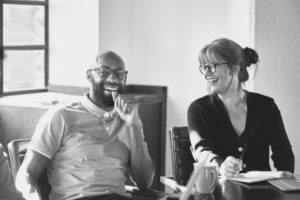 Find all of the answers when it comes to posting jobs, promoting them, and managing your Monster+ account.

FAQs
The process requires just a few minutes – all you need to do is provide an email address and a set up a password. After agreeing to Monster's terms and conditions, check your inbox to verify your email address and your free registration will be completed!
To help us find the best fit for you, take a little time to create your company account and fill out the Getting Started page. Your name, company name, country and company location are required, whereas website and phone number are optional. Once done, click Continue and you can start your first Monster+ job ad!
When you are working in your Monster+ account there are a few settings and tools you'll want to manage. When you sign into Monster, click on the menu on the top right to access everything associated with your account.
You can update your contact information and payment options, access invoices and tax information, and create your company profile with a logo, a video and more.
Read our Monster Account Administrative Tools article to learn about all settings.
At this time, you cannot change the email address associated to your account. We are working on building this functionality in the future. Stay tuned to this article for updates in the future.
The payment information that you enter will remain protected by Monster's payment processor and utilized for your active and future job ad promotions.
You will be charged initially when your campaign has reached $25. From that point, you will be charged either on a 30-day billing cycle or when the account balance exceeds $500.