Talent CRM
What if you had a tool that could instantly find and email targeted messages and custom recruitment campaigns to qualified candidates? Monster Talent CRM lets you launch recruitment email campaigns with custom messages to candidates, across Monster's expansive talent database.

Select an Article to Get Started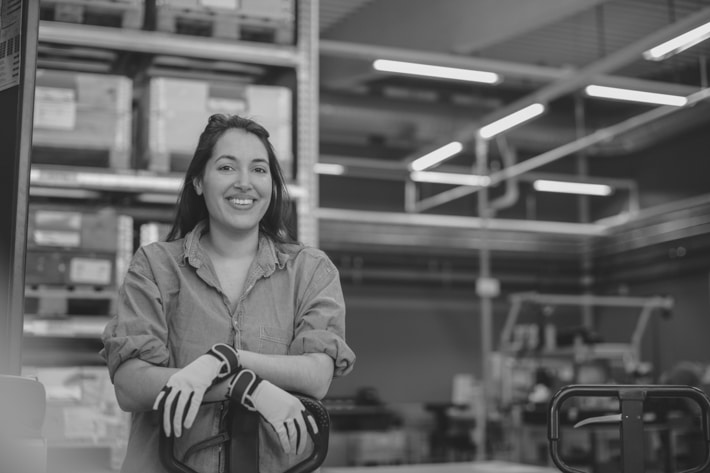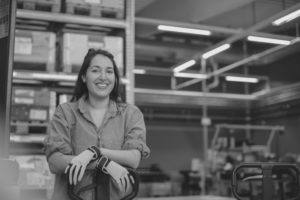 Learn how you can search for and message the right candidates for the job.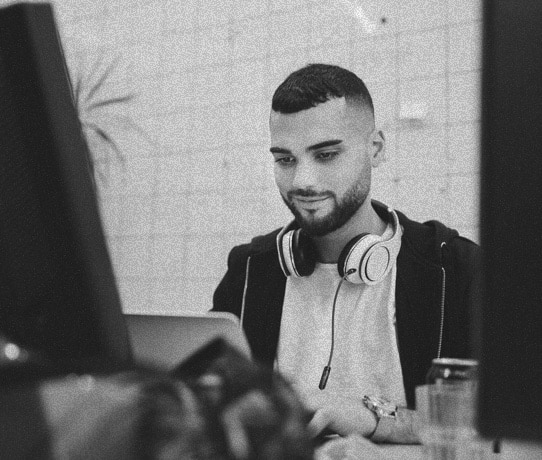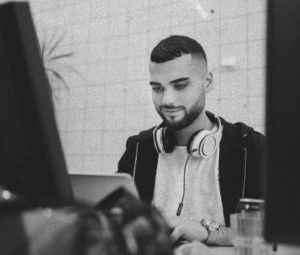 See how you can get the most out of this powerful tool.