Monster+ Job Postings
Anyone can post a job with Monster+. It's easy. But learning how to build a better job posting will set you apart. The resources here will help you write, promote and manage your Monster+ job postings like never before – so you can improve performance, reach your hiring goals, and become more efficient all around. Click a training topic below to make the most of every job ad you create.
New to Monster+?
We'll tell you how it works and get you on your way to finding the best fit for your open positions. Click here to learn more >>

Training Topics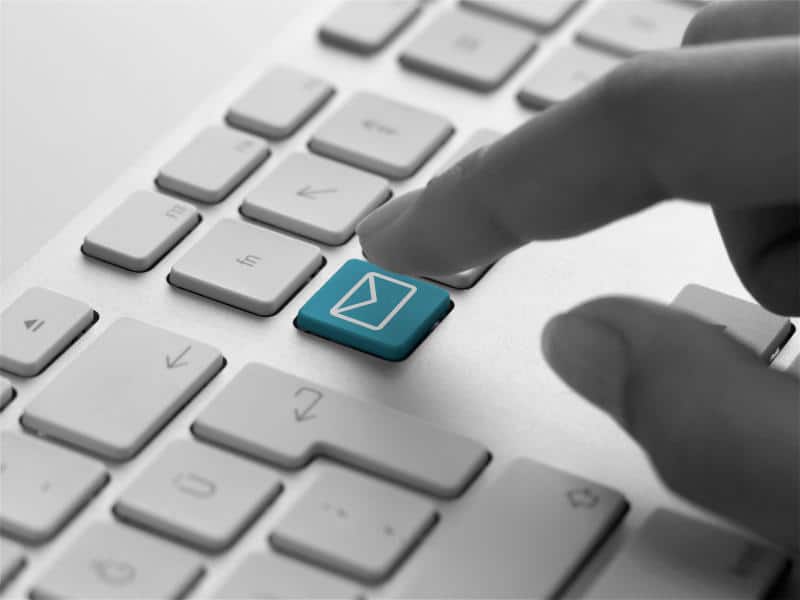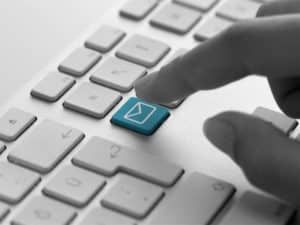 Learn how to craft your messages to get applicants excited for the next step in your hiring process.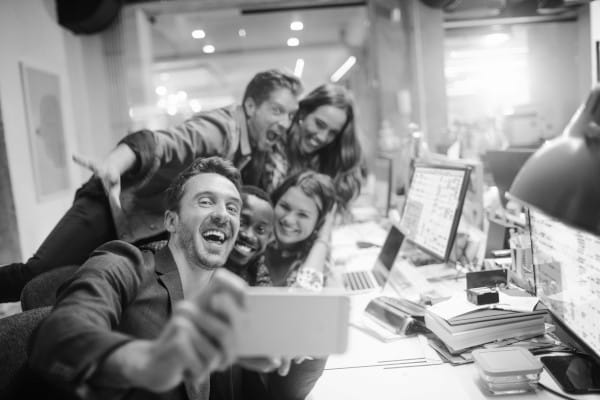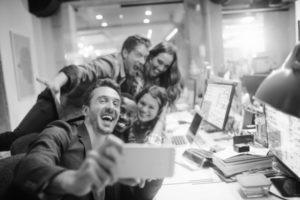 Include a video with each job ad to engage candidates like never before. We'll show you how it's done!

Training Videos
Create a Monster+ Job Ad (3 mins)
Ready to create your Monster+ Job Ad? It's easier than ever before! Let's review the steps one by one.
Manage Jobs & Monitor Performance (3 mins)
Learn how you can take action on your previously posted jobs, track the progress with real-time performance data, and access your applicants.