Recruitment Advertising
You've spent time building your career site, your employer brand is ready to shine, and you've carefully crafted your job descriptions. Now it's time to drive candidates to them! Monster's Recruitment Advertising solutions can make it happen, attracting top talent where they spend time online.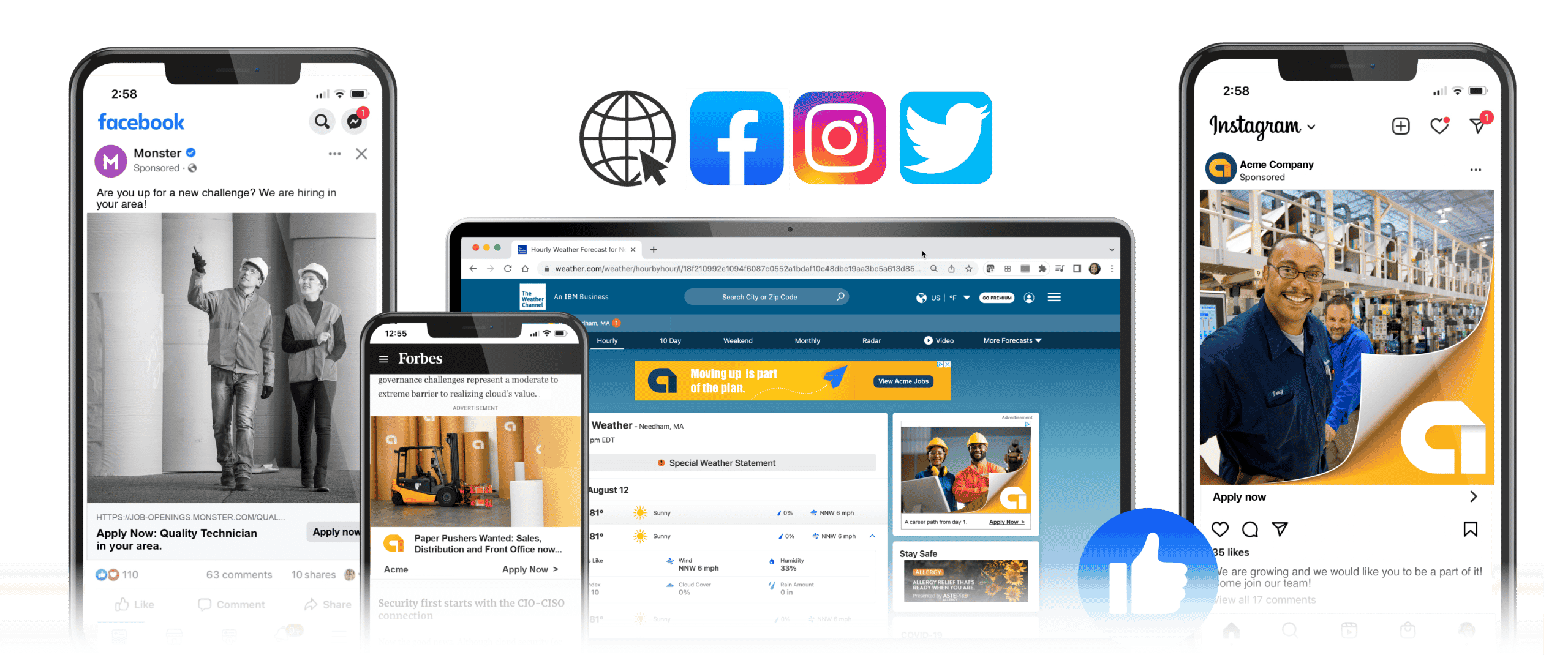 In the articles below, we'll show you how to put these media solutions to work – strategically maximizing your reach, leading online visitors to take further action and learn more about your opportunities. Whether you are looking to increase job views, drive traffic to your career site, promote a career fair, or increase your employer brand presence, Monster has the media options to get the job done.

Learn More about Monster's Ad Solutions:
What's your recruitment goal?
All of Monster's Recruitment Advertising solutions can help drive more candidates to your job postings. Choose from the list below to learn more:

Every strong employer brand starts with a bold, prominent online presence. Use one of the solutions below to start brand-building today.

Get people talking about your next career fair, open house or networking event. Monster can help you create a campaign to encourage RSVPs.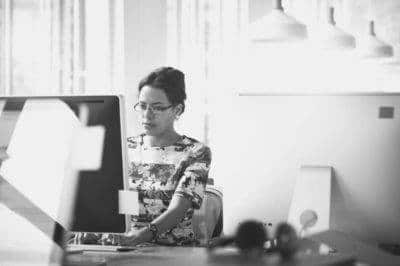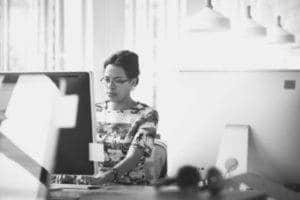 Here are a few tips to keep in mind to get the best return on your investment.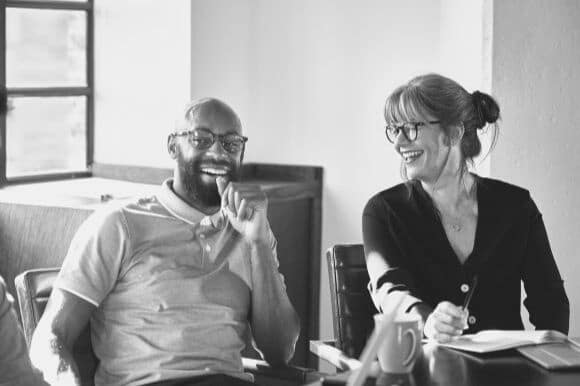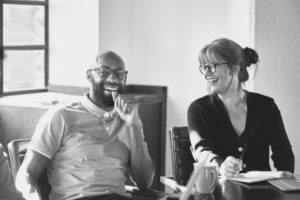 Find the job ad that will align with your recruiting strategy and hiring goals.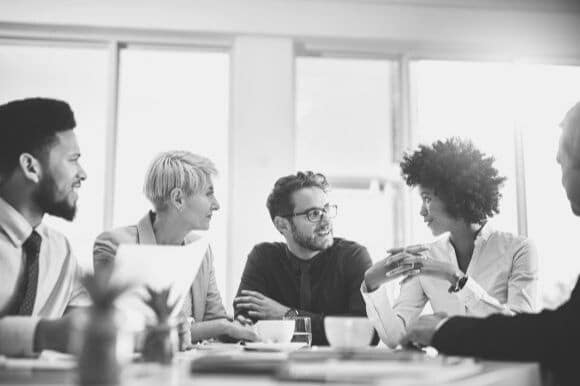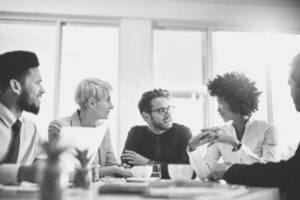 Give Monster access to your Facebook so we can post on your behalf.
Frequently Asked Questions
Your Media Program Manager can have a conversation with you about your target audience and develop a Recruitment Advertising campaign that will help you reach your recruitment goals. Promote your job fairs, career site, internships, or job opportunities, and attract students and recent grads, as well as candidates with specific interests and experience. There really is a solution for every hiring need:
Social Job Ads: Target by location, interests, and more to put your opportunities front and center on Facebook, Instagram, and Twitter.
Premium Job Ads: Post your job and have it automatically featured on social media and Monster's vast network of sites.
Monster Audience Network: Monster will strategically place your display ads throughout its network of sites to reach active and passive candidates where they are online.
Yes we can! Monster offers Creative Design Services if you are unable to provide your own display banners. In addition, some of our ad formats offer co-branded text/logo templates as well.
If you are looking for something more visual or customized, our design team can help with:
Providing images to launch your social campaigns
Display banner ads (including 300x250, 728x90, 320x50, and 1200x628)
HTML files for our email solutions
Copywriting services to elevate your employer brand messaging
Reach out to your Media Program Manager to see how we can assist.
Your Media Program Manager will partner with you to collect any assets you can provide (brand colors, images, logos, etc.). After asset handoff, your ads will be delivered for review within 5-7 business days.
Although recruitment advertising can increase your reach and lead to higher job views, we cannot guarantee that those clicks will result in applications.
Recruitment advertising does more than drive traffic to your jobs, it increases employer brand awareness, diversifies your pool of applicants, boosts visibility of hiring events, and puts your opportunities in front of your target audience where they are online. Think of every campaign as a way to move your employer brand forward.